Catchvideo addon

(new)

You can install now an addon for your
Google Chrome browser so you will be able to fetch a video or convert to audio directly from your video page (from a Youtube video page for example)
First, download the addon: click here to download
Into your chrome browser, at the top right: click More

More tools

Extensions.
You should see here the addons already installed. Drag and drop the file you just downloaded in this panel; a message will show you that the addon was installed successfully. You are now ready to use the addon.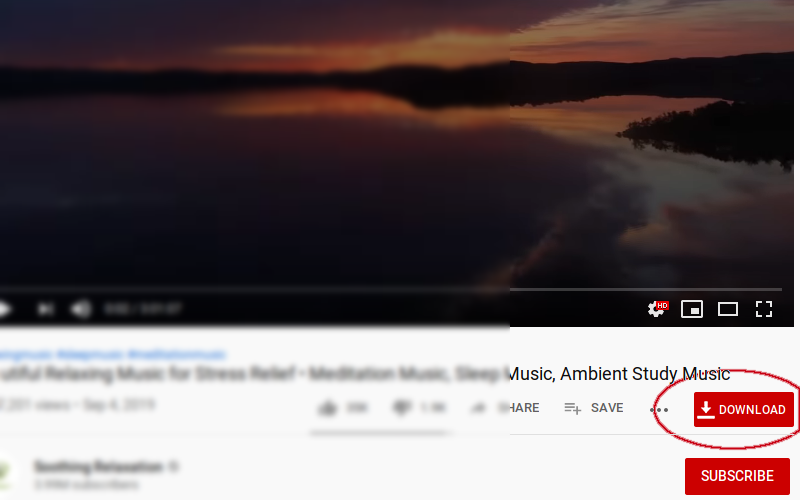 Catchvideo user scripts
Our Catchvideo Helper Extension, when installed in your browser, will help fetch links.
First, install the TamperMonkey addon to your Google Chrome browser
Once GreaseMonkey is successfully installed, click here to install Catchvideo Helper: Catchvideo.net.helper.user.js
How to fetch links while surfing a video site
Drag this button onto your links toolbar: Catchvideo DL
Click CatchVideo DL while watching a video to download it.